How the SGA is Helping You: President Brewer Weighs In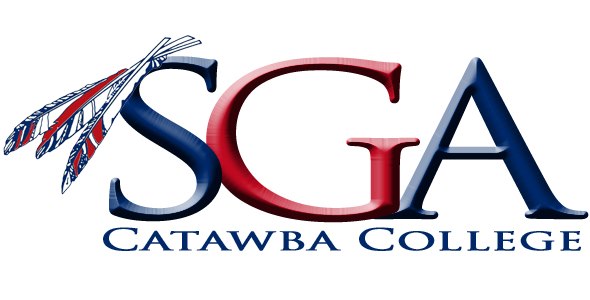 Morgan Teodorovici, Writer
February 7, 2017
Hang on for a minute...we're trying to find some more stories you might like.
"As the new semester begins, the SGA [Student Government Association] Executive Board will be working with Congress on several projects that will be beneficial to students," student body President Blake Brewer says. The most important of these is more scholarship funding for students who "attend conferences to present original research in their field of study." The executive board has plans to increase funding for the SGA Scholarship Committee as well as ensuring that these plans stay long term to benefit students now and in the future.
The SGA has also been fundamental in helping create successful leaders on campus. They have done this through a series of Leadership Retreats in past semesters, and they expect to host another one this spring! Leadership retreats allow students to hone in on their leadership skills and how to handle tough situations they may encounter while in a leadership position. At the retreat, students will get advice from other respected faculty members and students. "This [next] retreat will be a little different in focus," Brewer adds. "It will not be about the practical application of leadership [like in the fall], but rather will focus on the foundation of leadership, the theory of leadership, and how to motivate others."
When asked if there were any other projects that he is excited about, Brewer revealed a plan for more water bottled refill stations like the one in the Student Center and in the Center for the Environment. These stations greatly reduce plastic bottle waste and provide clean drinking water for students. "This will increase our commitment to sustainability and also add an amenity that many students are looking for in our facilities." They plan to add these to more heavily trafficked areas on campus, so look out for these soon!