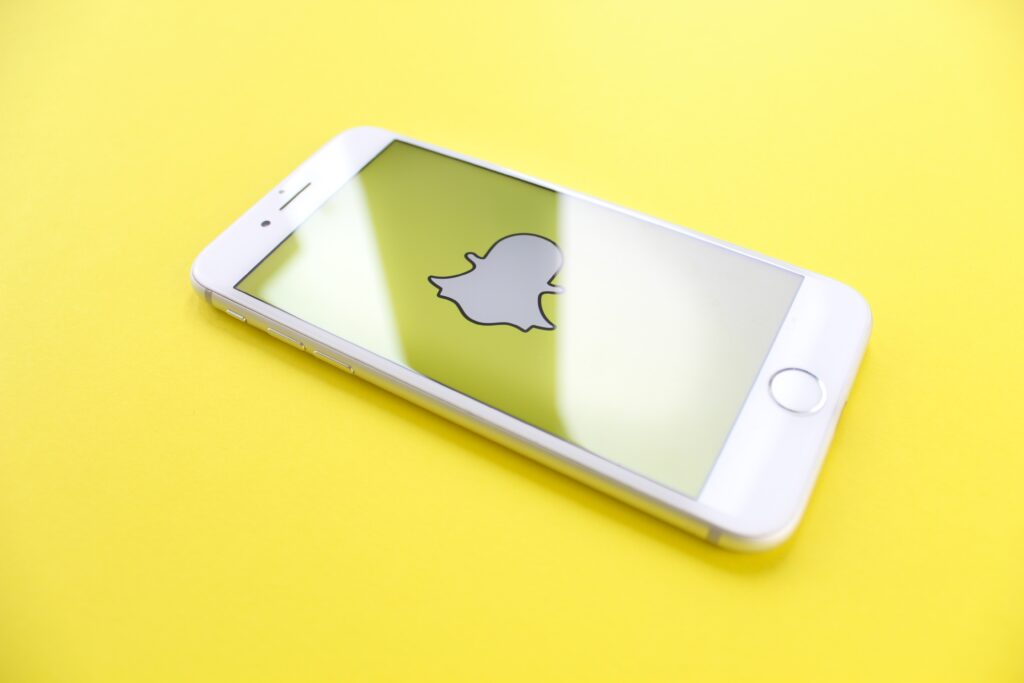 When people think of popular social media apps, most think of Instagram, Twitter, Facebook, TikTok, and the worst one of them all, Snapchat.
Snapchat was released on July 8th, 2011. It was first called Picaboo, but the concept was still the same. You send pictures that disappear to friends, family, significant others, and everyone in between. I first downloaded the app in 2013 when I was about 12 years old. I am now 20 and have had this app for about eight years. It has caused me not only headaches, but relationship issues as well.
Snapchat has this feature called streaks, and when you have a streak with someone, you have to snap them, meaning communicate with them via photo, every day to maintain it. It becomes annoying and a ritual to maintain. There was a time in high school when one of my friends got upset at me because I lost a streak with them, when it really didn't mean anything.
There are also friend emojis on Snapchat, where you get a certain label that supposedly tells you the type of relationship you have with someone. For example, there is an emoji that means you both Snapchat each other the most, and another one that signifies that you both are on each other's best friends list. To me, this is one of the worst features to ever be in a social media app because of how frequently people overemphasize its importance. I've had multiple times when I've made people upset because these emojis changed, and they believed this change somehow translated into real life beef.
At times, I feel like we need to take a break from social media apps because they aren't real life and the relationships you have online aren't always the strongest. If you take anything away from this article, just don't download Snapchat, texting someone is so much more intimate and meaningful.
Skylar Payne
Hi, I am Skylar Payne, I major in Integrated Marketing and Communications and have a minor in Marketing. I am also a part of the school's Track and Field team.