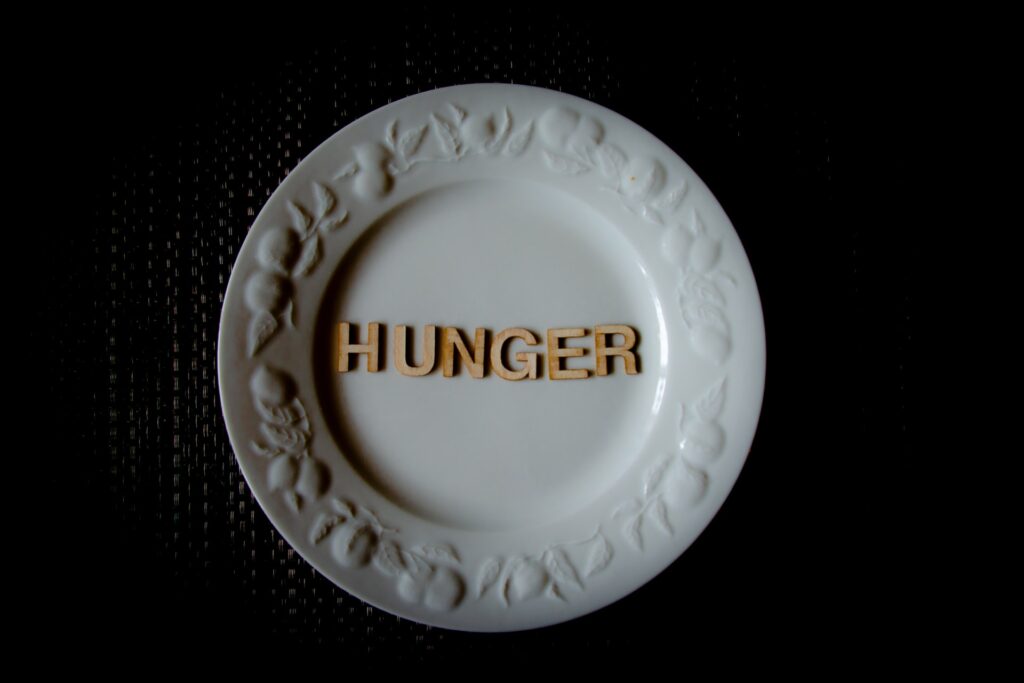 While many people have total access to food throughout our planet, there are still many malnourished and underfed men, women, and children who are in dire need of a complete and wholesome meal. With the total number of people on our planet sitting at around 7.7 billion, there are 690 million who are considered chronically undernourished. 99 percent of these people come from low to mid income families. How will we help these people gain access to nutrition and give them a stronger chance at fulfilling a healthy lifestyle? There are three key actions we must perform to make that happen. These three actions are to address the issue, provide for the issue, and offer continued support.
Although many people are aware of the world hunger issue, there are still many who are not. In order to help spread the word, we must first identify our sources of communication. In a world revolving around technology, there are many applications that allow us to communicate. To name a few, applications such as Facebook, Instagram, Whatsapp, and Snapchat allow you to deliver whatever message at the speed of light. You can also make posts about world hunger, and even partner with companies such as GoFundMe to crowdfund through your posts, which can help raise money for those who are suffering. Another source of communication is local news channels. News channels have the ability to make it known that there is a world hunger crisis and partner with local companies to spread the news too. That source of communication is known as word of mouth, which is the last source of communication that helps spread awareness. Word of mouth is great because you can affect people's emotions in a conversation, especially when it involves helping someone in need. Addressing the issue at hand is the first step to making a change.
While addressing the issue is very important, providing for those in need, after you have made the issue known, is even more important. The world produces enough food to feed all 7.7 billion people on our planet, but there are two reasons why those who are hungry go hungry, which are not having land to support their growing of food, or not having the proper finances to make any purchases. One way to fight hunger is by collecting food outside a local supermarket. You can bring in anything nutritious, but canned goods are preferred because of how long they last. You can also fight hunger by donating to non profits such as World Vision. World Vision is a Christian organization that is dedicated to working with children, families, and their communities worldwide in order to help them reach their full potential by taking on the causes of poverty and injustice. World Vision is a nondiscriminatory organization and welcomes everyone with open arms. The hunger Sustainable Development Goal, which was introduced by representatives of the United Nations, set for the ending of world hunger to occur by the 2030. Unfortunately, as world hunger continues to rise, the goal that has been set likely will not be met, even without considering the effects of COVID-19. An estimated 83 million to 132 million additional people will be chronically hungry due to the pandemic.
After you address and provide, you must make sure that you offer continued support. Even though you may help support the cause on one occasion, world hunger won't end in a day. You can offer your continued support by donating money or goods once a month, make a meaningful post which catches the eye, and continue to talk about the issue to others through in person conversation.
As we address, provide, and offer continued support, we are changing lives one step at a time. Embracing world hunger will be the way we help end it. Those who are suffering do not deserve to go hungry. They are human and need the proper nutrition to survive. It is human nature to offer a helping hand when one is in need and with the support of our fellow humans, everyone should have the ability to have three meals a day.
admin