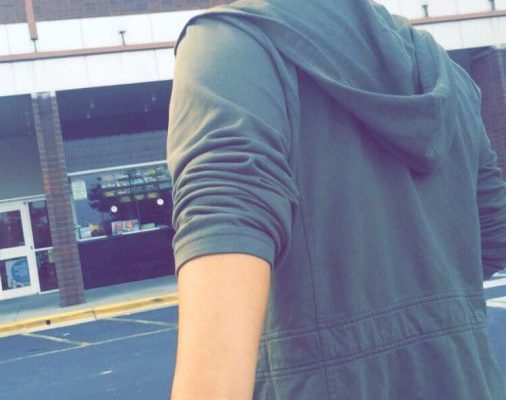 Unless you have a significant other, February 14th is just like any other day. People who are single expect nothing special to happen. Whereas people in relationships wait all year for this day to come. As you look left and right you may see couples admiring each other with stuffed animals, roses, and chocolates.
Salisbury, North Carolina tries to create a solution by incorporating different events on this hated yet loved holiday for those who don't have someone to accompany them. Off campus, Hooters lets you bring a picture of your ex for 10 free boneless wings of your choice. They let you have that feeling that, although you are single, food will always be there for you. Since Valentine's day 2017 falls under Tuesday, Tinsletown had movies showing for only $5. Many were convinced to go to the movies that week because Fifty Shades Darker had just been released
At Catawba College, the café prepared a fancy dinner for students. The meal included Steak or Chicken, Shrimp, Garlic mashed potatoes, Ceaser salad, and others. Not only did they have things planned around campus, but they also had booths available for you to write cute letters to your fellow classmates. All together everyone tried to make the most of it, not letting this day overpower their emotions.
Allison Waters, a single student at Catawba College says she hung out with friends and they all ended up watching movies in a group. Although you may not have a significant other on this day, mostly everyone has friends they tend to hang out with. You can decide to dress nice and go out to eat, or if you're not in the mood of going out, you can stay in and watch movies instead. Having that support system helps one feel better, especially on Valentine's day when most people tend to feel alone.
Karla Fragoso, in a long-distance relationship of 5 years felt sad knowing that her significant other was far away and wouldn't be able to see her. Waiting all year for this day ended up being a day she dreaded. Although this day isn't great day for most, everyone tends to be excited for the day that follows. The day where all chocolate is 50% off, as stores fill with customers. Everyone seems to look forward to this day because it relieves them from the day before.
For many this hate love relationship grows every year. As times passes, things change throughout time. In a couple of years what you did last year on Valentine's day won't matter. This tradition holiday has its pros and cons. We tend to forgot sometimes that Valentine's day is not only for those who are in relationships, but for all to be connected and spread the love.
catawbapioneerstaff