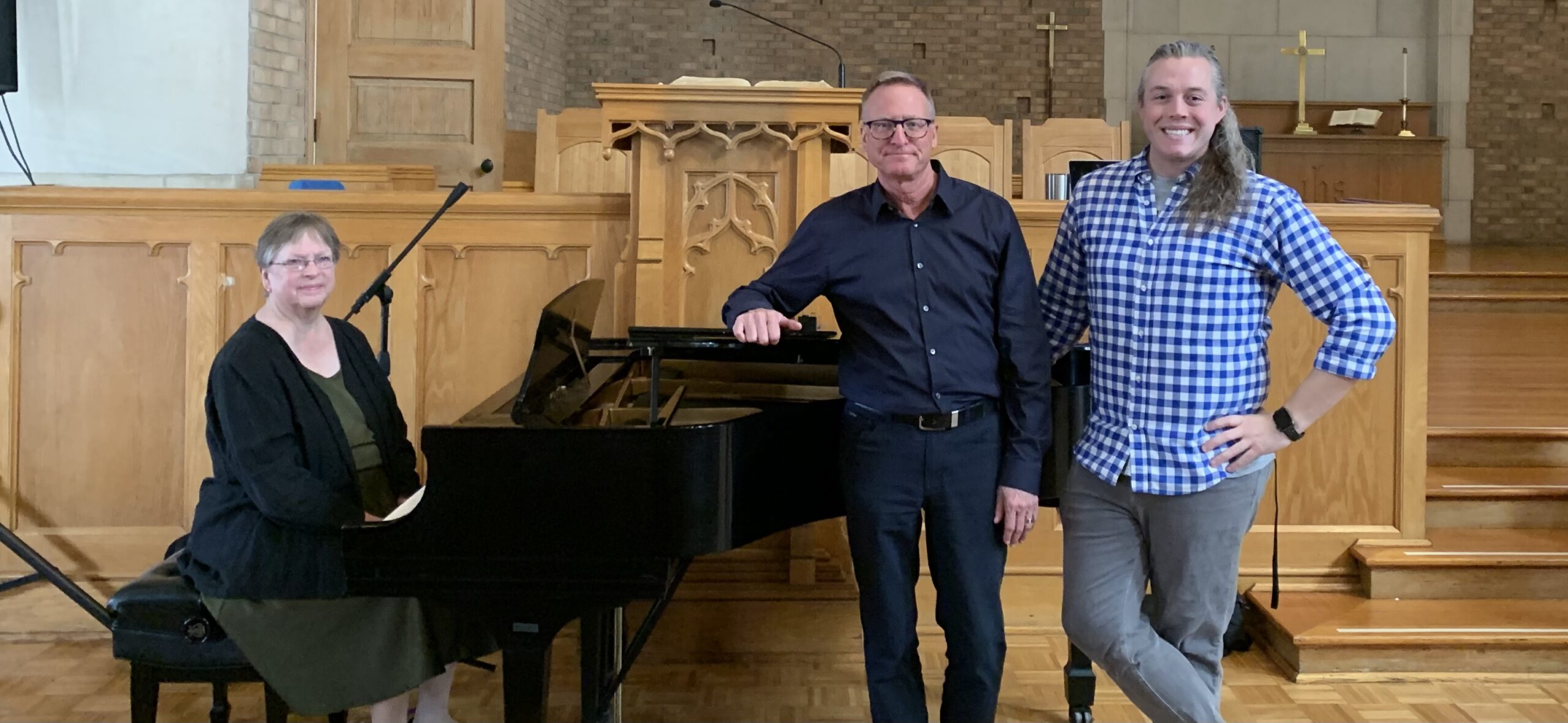 On February 26th, Catawba College's Shuford School of Performing Arts presented "Lullaby of Broadway". The 90-minute choral concert was held in Omwake-Dearborn Chapel and featured the 45 voices of The Catawba Singers and soloists from the Music and Theatre departments in selections from Broadway musicals past and present.
Audience members of all ages were treated to popular choral and solo selections from shows such as Mamma Mia, The Little Mermaid, Funny Girl, Cabaret, The Wiz, Hairspray, Newsies, Wicked, and many more.
The multi-media concert presentation was co-directed by Dr. Phillip Burgess, Dean of the Shuford School of Performing Arts, and Mr. Nicholas Fuqua, Visiting Assistant Professor of Musical Theatre.
Mrs. Susan Trivette, Catawba's collaborative pianist, was joined by student musicians to provide accompaniment for many of the selections.
"Lullaby of Broadway"
Garrett Jennings