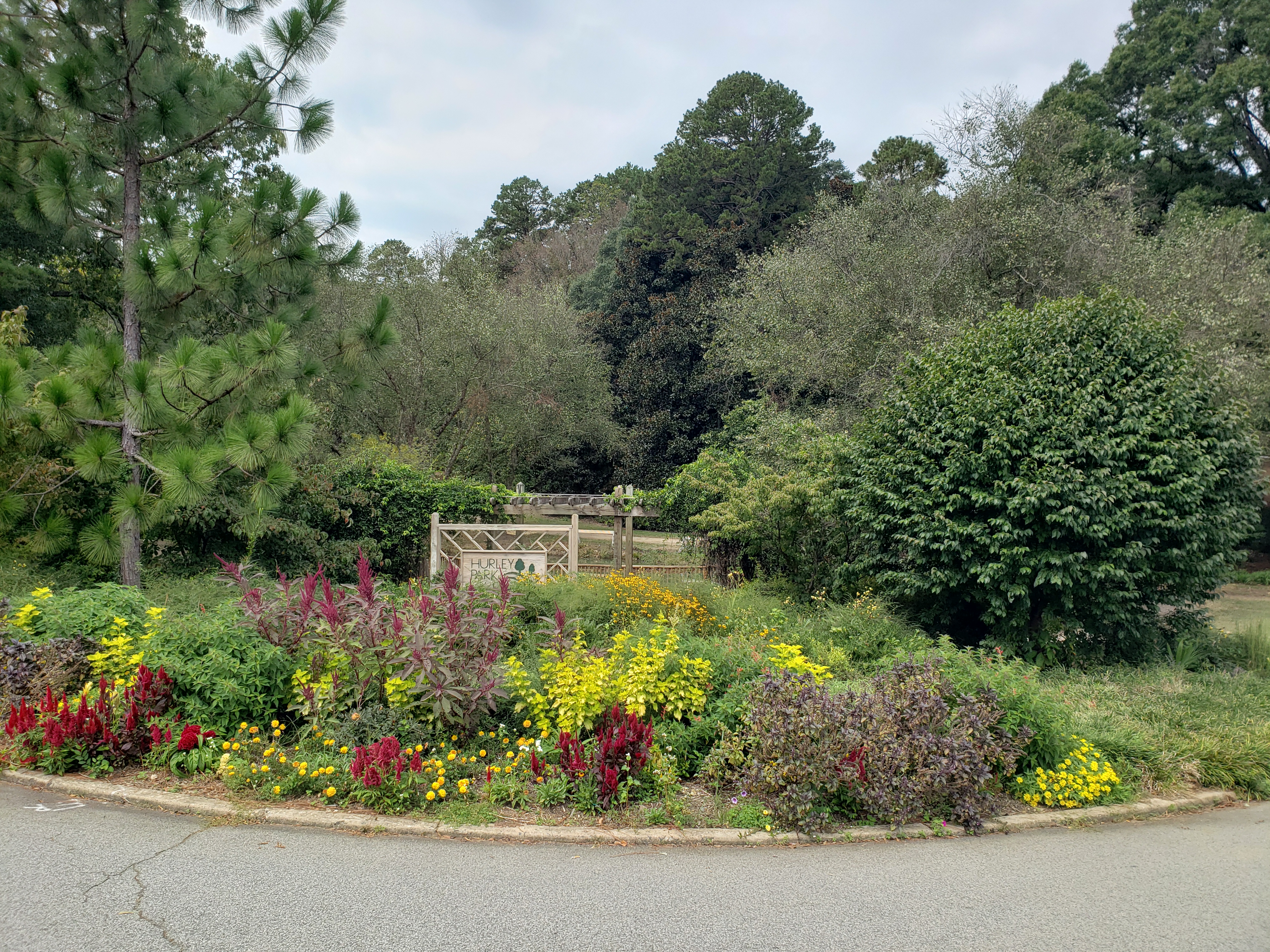 Have you ever wanted to go somewhere to absorb nature and get your mind off tedious schoolwork and your everyday life? As it turns out, there is just the place, right here in Salisbury. Hurley Park, off West Franklin Street in Salisbury, North Carolina is just the place to go to take your mind off things.
Hurley Park is an 18-acre park that consists of nature areas, streams, peaceful walkways, benches and even places to just pull off and sit in your car to enjoy the peacefulness of the outdoors. Hurley Park could also be a great place for you to work on your school assignments. The park is quiet and peaceful and could be a great place to crack down on an impossible assignment. With the chirping of the birds and the beautiful outdoor atmosphere, Hurley Park makes for a great place to take a seat and relax in the beauty of nature. Sometimes it's hard to find a peaceful place to get your assignments finished, Hurley Park is just the place.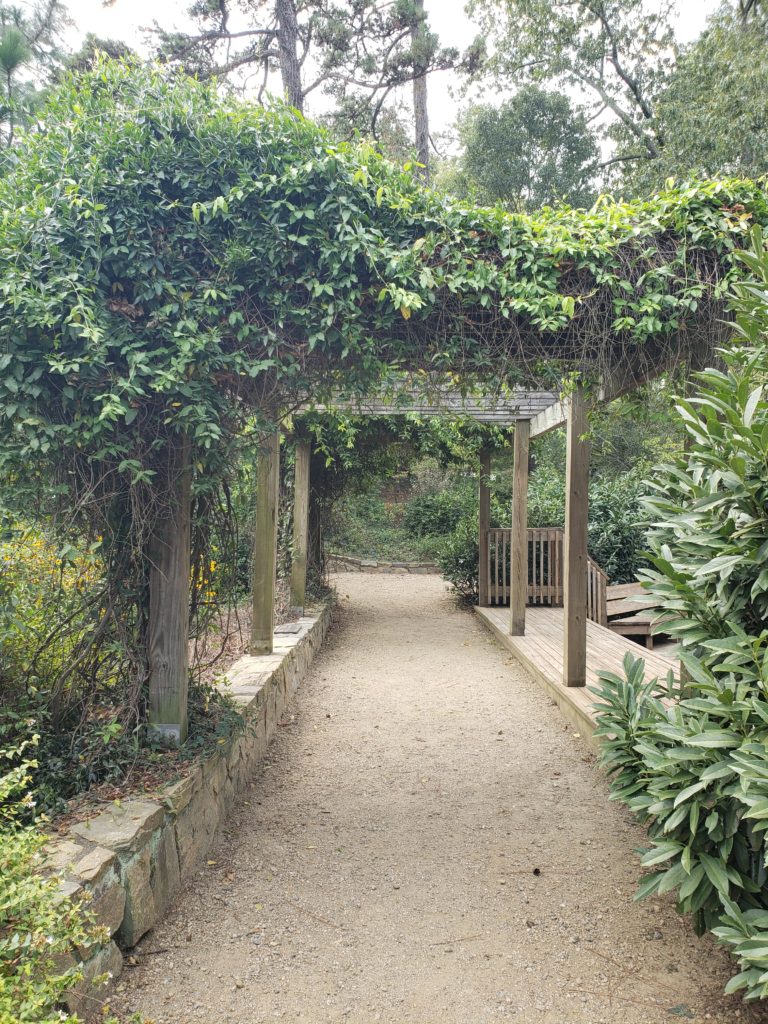 The park was constructed in remembrance of Elizabeth Holmes Hurley, after a donation that was given by her husband, J.F. Hurley Jr. and her sons, James Franklin III, Haden Holmes and Gordon Pannill Hurley. Hurley Park is located approximately five minutes from Catawba College. A lot of the different trees, benches, etc., are dedicated in the memory of people who have donated to the park.
When I went to visit Hurley Park to find out what it was like, it was my first time visiting the park and it was beautiful, peaceful place. When I was there, several people were walking their dogs, parked and eating their lunch, sitting on the benches or jogging. As a commuter student, I often pack my lunch, so I know how hard it can be to find a place to eat my lunch that's not just a boring parking lot. I have found Hurley Park to be a great spot to eat my lunch and sometimes even go for a walk during long breaks off class-time.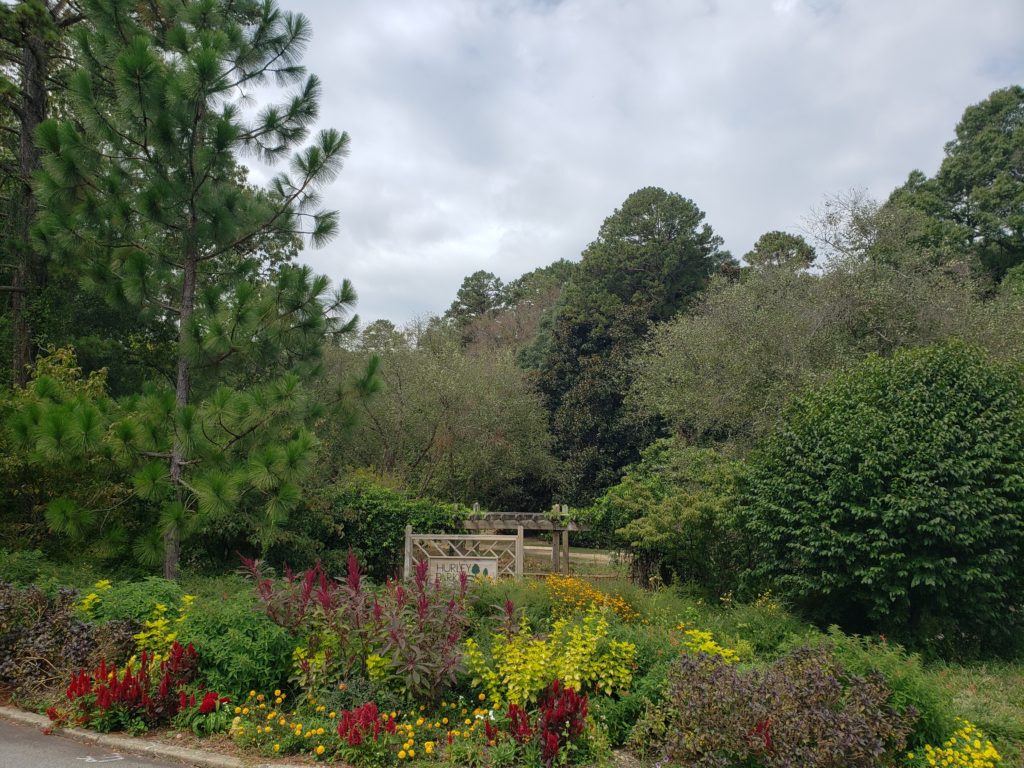 Whether you want to go for a walk, have a seat and listen to nature or get caught up on your schoolwork, Hurley Park is a great place to be. It's often enjoyable to get off campus and just have time to be to yourself. Salisbury is a growing place just like every other town, but Hurley Park is still a good place to go and relax to focus on your thoughts.
Source: https://salisburync.gov/Government/Parks-and-Recreation/Parks/Hurley-Park
Emma White