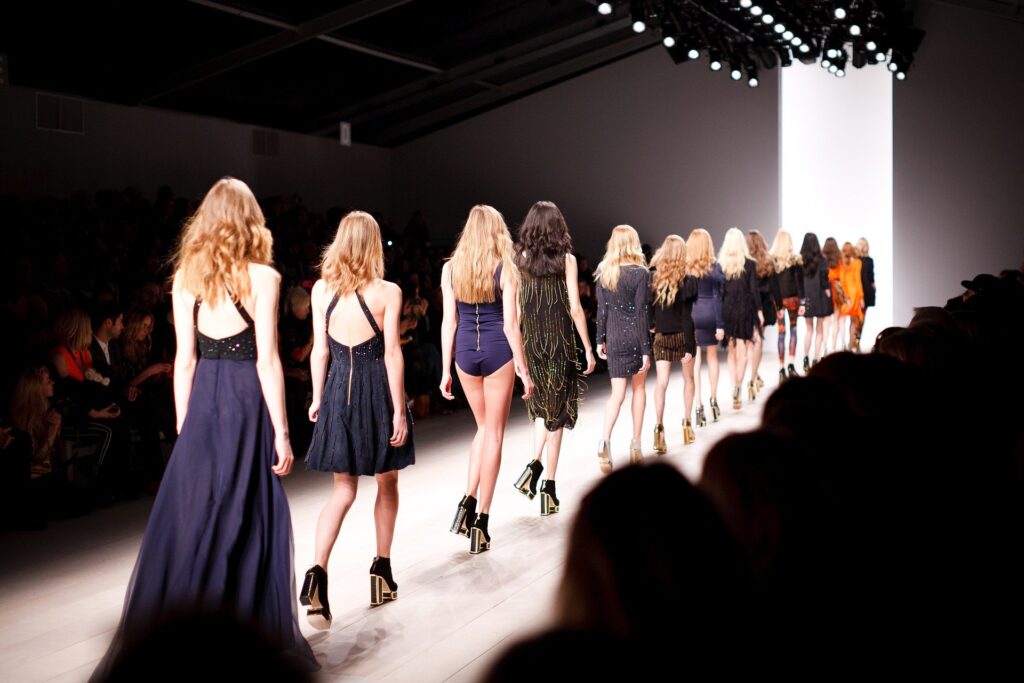 Blavy is the combination of wearing black clothing with navy. The opposing argument has always been that black and navy were never meant to be put together. I'm here to prove that wrong. Fashion is a way to express yourself, and is based upon your own sense of style. Sure, it's easy to follow the newest, hottest trends. However, it's challenging to start your own.
We live in a very opinionated society where dressing contradictory to dominant standards is often deemed wrong. The reasoning behind not wearing black and navy together is that, since the two colors are so close in shade, it's difficult to tell them apart. If that's the case, then it's important to accessorize well for the colors to pop. Wearing either silver or gold jewelry can help tie the outfit together, and even adding the right shoes with a colorway that can help the navy and black mesh together can be an option. Styling yourself should be fun and expressive, even if it's something the average person wouldn't wear. There are no "laws" when it comes to fashion since it's a work of art that varies from person to person.
Neutrals almost always mix well together, so there is no harm in mixing black with navy. I understand the argument that wearing black with a darker shade of navy can make it seem like you dressed yourself in the dark, but nothing is wrong with styling black with a brighter shade of navy to make the outfit stand out more. Everyone owns a black piece of clothing in their closet, since it isn't hard to style, and combining it with navy will provide a dark, sleek look that's sure to grab the attention of others.
In conclusion, there is nothing wrong with wearing black and navy together. Even though the colors are close in shade, there's nothing accessorizing can't do to help tie the outfit together. It's not only about styling the clothes, but the confidence that comes from wearing them too. Fashion is different for everyone, and it's important to wear whatever you know works best for you.
Mercedez Boucicaut