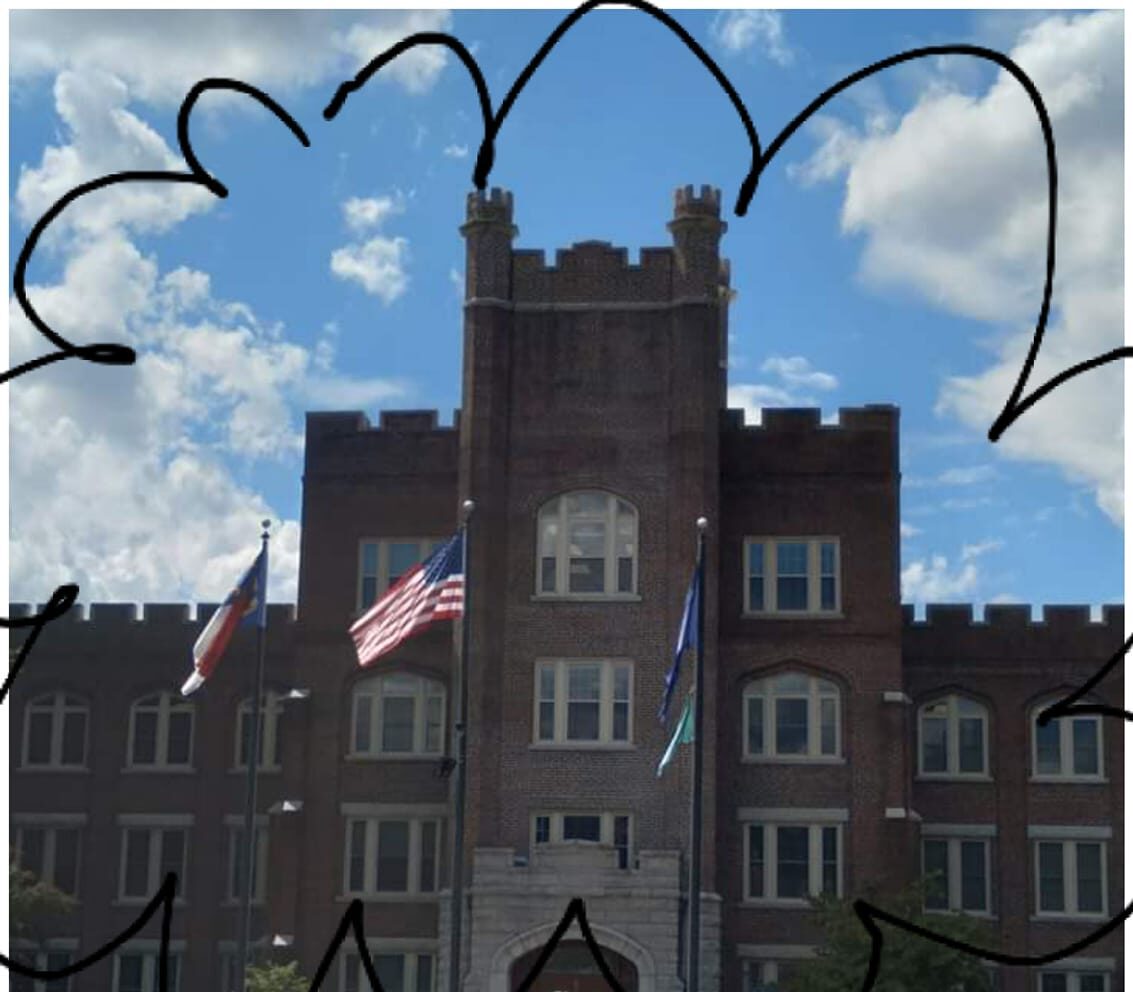 Figuring out where to transfer to finish your bachelor's degree after completing an associate's degree at a community college is not always an easy process. However, for me, after researching different colleges in the North Carolina area and getting accepted into Catawba College, the choice was clear.
My two biggest priorities were picking a college that was both welcoming to transfers, and offered the specialized major I was seeking, integrated marketing and communications. I wanted this major partially because I knew I had a broad interest in the field of marketing. I had a broad interest in the field of marketing because I had been told I had good persuasive skills by speech and debate teachers who suggested I get into law, and told I should get into psychology by guidance counselors who praised my ability to relate to others' emotions, but I believed that marketing was a better combination of those skills, as well as a greater application of my creativity. However, while I knew that my interest was quite broad, I also knew that I generally preferred the communications side over the numbers side. I knew that taking communications courses like public relations, public relations: cases and campaigns, writing for media and organizational communication would be more relevant to my interests than being required to take courses such as accounting, finance, and economics. Basically, I am taking just as many marketing courses as a marketing major at the school would, but I get to complement my marketing courses with communications courses I find pertinent, as well as non communications courses that I find pertinent, like web technologies and e-commerce, business data analytics, and digital media production. In many ways, I view the marketing courses as teaching me more the philosophy of how businesses attract customers, while the other courses as teaching me how to put that philosophy into action. In other words, the multiple subjects work harmoniously together. Catawba College is the only college in the state offering this interdisciplinary undergrad major. Sure, Winthrop, a college in South Carolina, also offered the major, but they were not as transparent about transfer requirements or how many credits they'd accept, and seemed less open about letting you pick your own courses, plus they charged out of state tuition despite being only half an hour from Charlotte, NC. In contrast, Catawba College accepted all of my credits, admitted me as a junior, gave me an admissions counselor who answered all of my questions, and helped guide me through each step of the process! Catawba College made the transition as smooth as possible! I am now a senior graduating in May 2022! My minor in English is also pretty awesome, as my curriculum gives me the freedom to pick classes that put an emphasis on studying the classics, modern literature, or both! I love the freedom and flexibility that Catawba College gave me both as a transfer and for my academics!
I also appreciate the location, culture, environment, size and beauty of Catawba College. I appreciate its proximity to Downtown Salisbury, NC. (a cute cluster of museums, art galleries, theaters, thrift shops, restaurants and more) and how it's located in a charming small town, that they have a train station nearby to make travel easier for a person without a car and how it isn't too far from Charlotte, NC. either. I appreciate how the culture seems neither too radical and wild or too conservative. At Catawba College, you can remain grounded, yet still intellectually challenged and exposed to diverse thought. I appreciate how the environment feels safer than some other colleges in higher crime areas. I appreciate how small it is and how it doesn't feel intimidating like some other colleges, as well as the 12 to 1 student faculty ratio being much more intimate and better for receiving individual attention. The size is something a person transferring from a small community college can especially appreciate. I appreciate the regal — yet inviting — neo-gothic/tudor architecture that sticks out in contrast among some of the other pretentious, sterile modernist or ubiquitous neo-classical style campuses in North Carolina. I feel at home at Catawba College!
Other amenities I like include the kind of clubs and organizations they offer such as the Pioneer Newspaper, Arrowhead Magazine, Choir and more, as well as events such as fairs, dances, carnivals and more, the on campus nature preserve I love to take walks in, on campus housing for transfers and the frequent vegetarian options for campus dining. Catawba makes campus life great!
Getting accepted into Catawba College is an accomplishment to be proud of. They are cited as one of the Top 10 Best Colleges in the South, according to the 2022 edition of "Best Colleges," published by U.S. News & World Report, as well as listed as one of the nation's best colleges in The Princeton Review Best 387 Colleges guide 2022 edition. Catawba College is also marked as a College of Distinction. While approachable and upfront about their requirements and expectations, they are exclusive and selective with their relatively low acceptance rate. According to Niche, out of the 67 four year colleges in the state, Catawba is the 9th hardest to get into! It is good that they aren't just some degree mill letting everyone in, because a degree from a school like that isn't as respected, impressive or valuable in the job market. Indeed, Catawba College is truly impressive!
If you are considering transferring to Catawba College, I highly recommend doing so!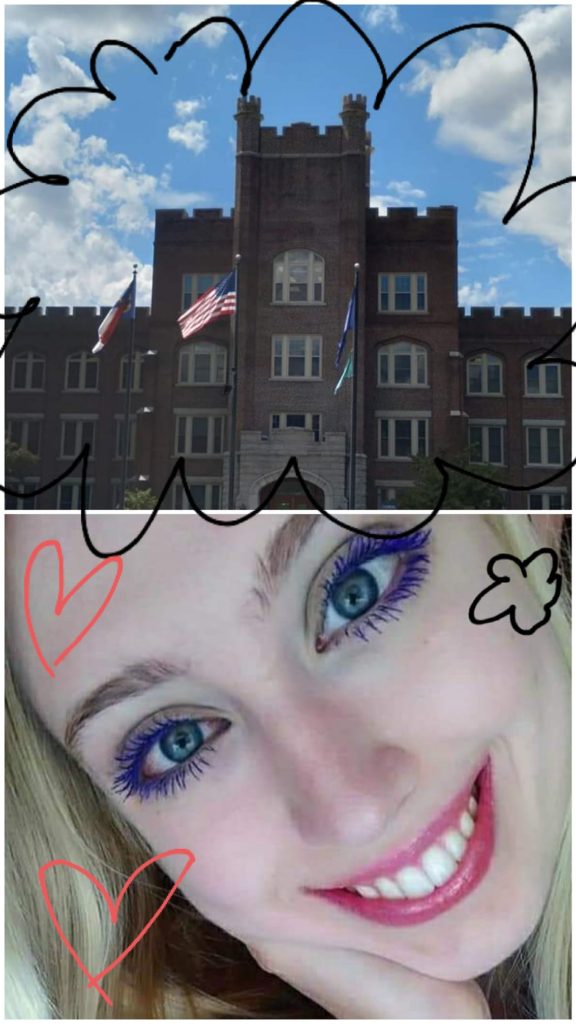 Jessica Brown
Jessica Brown is the Editor-in-Chief of both The Pioneer Newspaper and The Arrowhead Literary Arts Magazine for Catawba College. She is a senior graduating in May 2022. She will receive a Bachelor of Arts in Integrated Marketing and Communications with a minor in English.