This time we will be focusing on breakfast. Want a hot meal for breakfast, but you're in a dorm
room with no stove? Well, microwaving eggs is easy and healthy, and only takes 1.5-2 minutes. They're
not only packed with protein, but a delicious way to start your day. Here's how you do it:
First, you will need a microwave safe bowl, and either some cooking spray
or butter. Use the cooking spray or butter to coat the inside of the bowl.
Crack two eggs and place them into the bowl and then into the
microwave.
Microwave in two or three 30 second intervals, stirring in between until the consistency is how you like.
And that's it. This can be used in an egg sandwich, as
scrambled eggs mixed with cheese, or you can add omelet
ingredients to the eggs when you microwave it to make an omelet.
So next time you want to sleep in and skip going to the café for breakfast, you can just stick some eggs into the microwave and eat them on your way to class.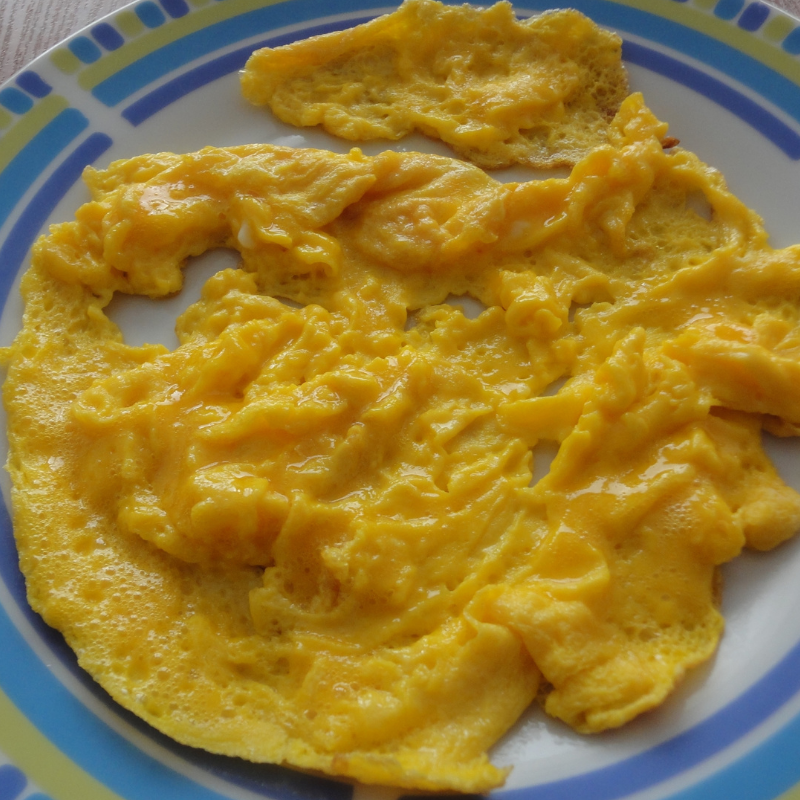 Mary Stoelting